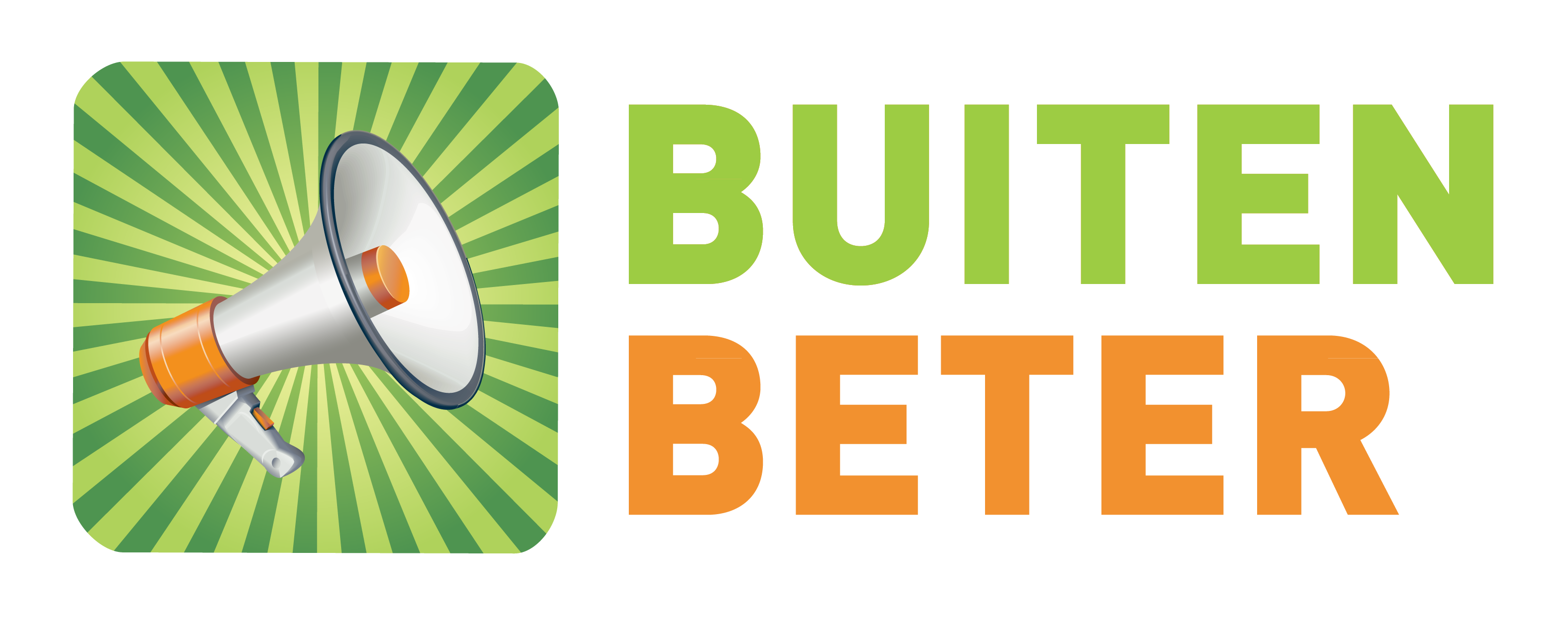 Disclaimer: the rights of the pictures belong to the owner of the picture. Do you want your pictures removed from our blogpost, let us know.
What is the BuitenBeter-app?
Potholes, stray garbage, broken street lamps? In The Netherlands you can report these local issues by smartphone, using the free BuitenBeter app. After spotting something that needs to be fixed, you can use the app to take a picture, select a location and a problem type and send the issue directly through to the city council. With a combination of GPS and maps users can pinpoint the exact location, providing city workers with all the information they need to identify and resolve the reported issue. (source).
(Click on the large picture in the left to start the movie)
More info
Inventor: Yucat
Website: Buitenbeter.nl
History: 2016, used and follow up in most cities in NL
Price (EUR): free, you can download on any phone
Poll
Loading ...